Throat lozenges with CBD
Our throat lozenges with CBD and vitamin C are discreet to use and taste deliciously of lemon and honey.
Suitable for:
Sore throat
Supporting the immune system
Why CBD throat lozenges?
Convenient
Our CBD throat lozenges are small and easy to carry - a convenient option for anyone who needs quick relief from a sore throat.
Easy to take
They can be taken discretely and without water.
Ideal for cold weather
Our CBD throat lozenges are rich in vitamin C. Vitamin C helps support the normal functioning of the immune system.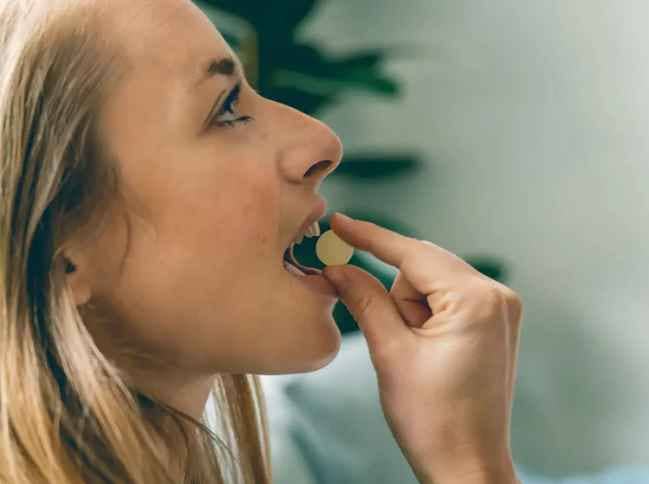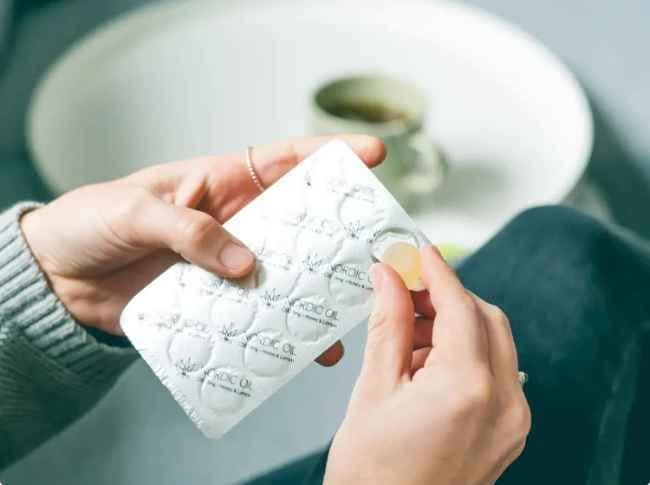 Our CBD throat lozenges
| | | |
| --- | --- | --- |
| Nutritional information | 100g contain | One lozenge contains |
| Energy | 931 kJ /222 kcal | 18 kJ / 4 kcal |
| Fat | 2,8 g | 0 g |
| of which saturated | 2,7 g | 0 g |
| Carbohydrates | 48 g | 0,9 g |
| of which sugar | <0,5g | 0 g |
| of which polyols | 48 g | 0,9 g |
| Ballast | 38 g | 0,7 g |
| Protein | 0.9 g | 0 g |
| Salt | <0.01 g | 0 g |
Certified quality
To ensure the highest quality and accurate amount of CBD and active ingredients, our products undergo comprehensive third-party laboratory testing