CBD Oil (5%) PLUS
The full spectrum 5% CBD oil PLUS contains both CBD aswell as an increased concentration of secondary cannabinoids. These natural components of the hemp plant work better together than individually (entourage effect).
CBD Chewing Gum
CBD Chewing Gums offer quick and simple dose of CBD. Instead of the familiar ''earthy taste'' of CBD oil, experience the refreshing taste of mint. One package contains 2 blisters with 24 pieces in total (10 mg CBD each).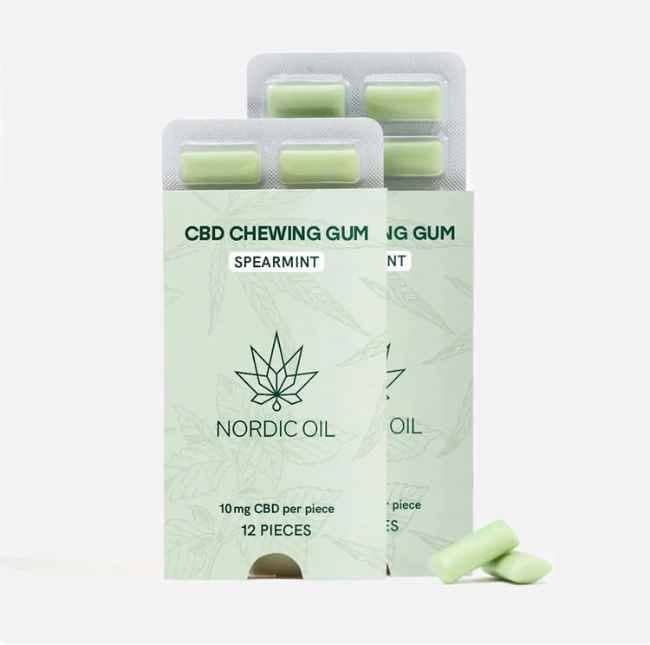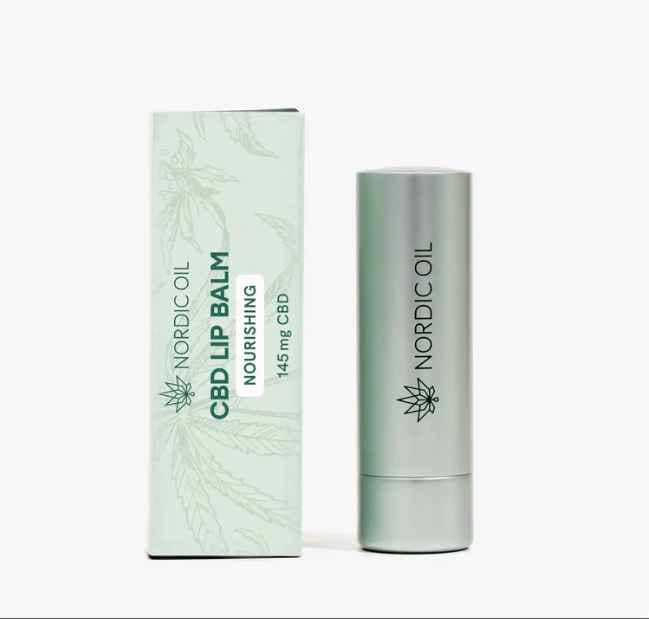 CBD Lip Balm
Our gentle formula instantly conditions and moisturises lips.
Suitable for:
Dry, chapped lips
Protecting lips from dehydration in cold weather
Improved overall appearance of lips
Certificate of Analysis
All of our products undergo extensive third-party laboratory testing to ensure that they are of the highest quality and contain the stated amount of CBD and active ingredients.