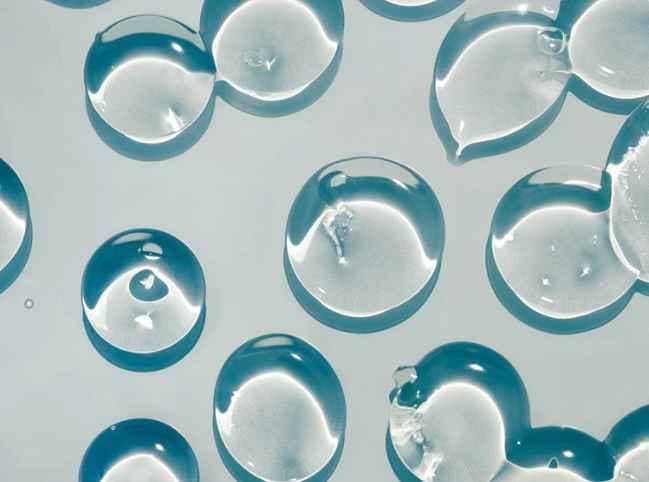 A foundation for healthy skin
To deliver nutrients and nourishment from within - this is what our FLAWESS Face Serum is all about. Our gentle formula combines CBD and Hyaluronic Acid, two of the most effective ingredients for combatting dryness, for balanced, plump, and glowing skin.

CBD, or cannabidiol, has balancing, soothing and regenerating properties which make it a great addition to daily skincare products.

Hyaluronic Acid is the key to instantly plumping fine lines and making skin look glowy. It increases moisture levels in the skin without adding oil.
How to apply our CBD Face Serum
Cleanse your skin thoroughly.
Apply 2 to 4 drops on your fingertips and gently massage into the face.
Let the skin absorb the product before applying other creams.
For best results, use twice a day. Follow up with Happy Day Cream in the mornings and Brave Anti-Ageing Cream in the evenings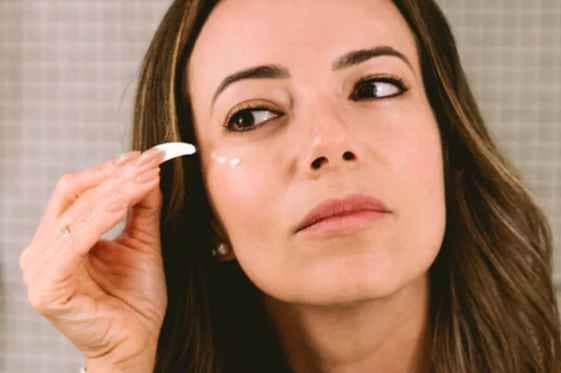 Dermatologically tested
Our Hydrating CBD Face Serum is dermatologically tested, vegan and cruelty-free. It is suitable for all skin types.