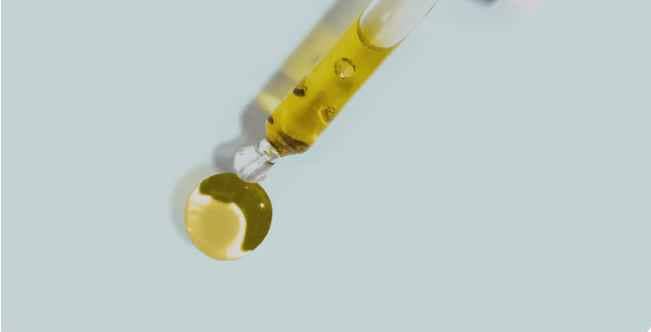 For the maximum entourage effect
Our 30% CBD oil PLUS is popular among people with a high demand for CBD. In addition to CBD, the full-spectrum 30% CBD oil also contains particularly high amounts of natural CBG, CBN and CBDa. In combination, these cannabinoids work particularly well, but without having a psychotropic effect. This is why the CBD oil PLUS products from Nordic Oil are so effective.
How to take CBD Oil 30%
How to use steps:
Gently shake before opening.
To open, push and hold down the child-safety cap whilst twisting it counterclockwise.
Gently squeeze and release the end of the rubber dropper. The dropper will fill about halfway.
Dispense 1-3 drops directly on the desired area. To preserve the quality of your CBD oil, avoid touching the dropper.
If you use 3 drops per day, the oil will last for about two and a half months.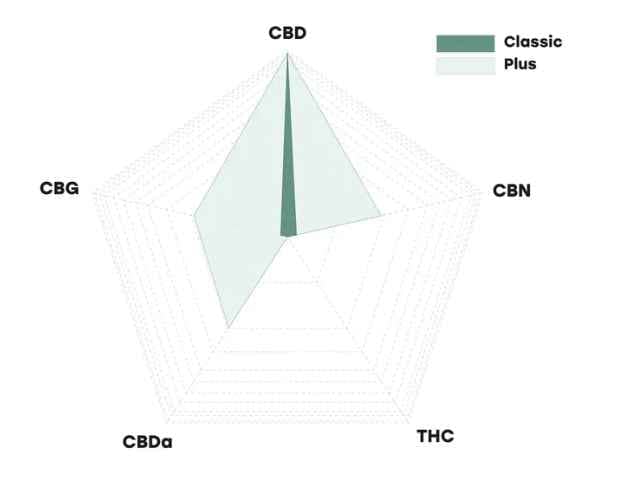 Our Full Spectrum CBD Oil 30%
| | |
| --- | --- |
| Form | Oil with pipette |
| Aroma | Light, hempy, less scent than other CBD oils |
| Spectrum | Full spectrum |
| Cannabinoids | 3000mg CBD, 120mg CBDa, 120mg CBG, 120mg CBN, THC (not measurable) |
| Extraction | CO2 |
| Origin hemp | Netherlands |
| Carrier oil | MCT oil |
| Properties | Vegan, alcohol-free, gluten-free, sesame-free, nut-free, soy-free |
Advanced Formula
Our CBD Oil 30% PLUS undergoes extensive third-party lab testing to ensure it is always of the highest quality and contains the specified amount of CBD and active ingredients. Check our lab report to see which cannabinoids are in this CBD oil.