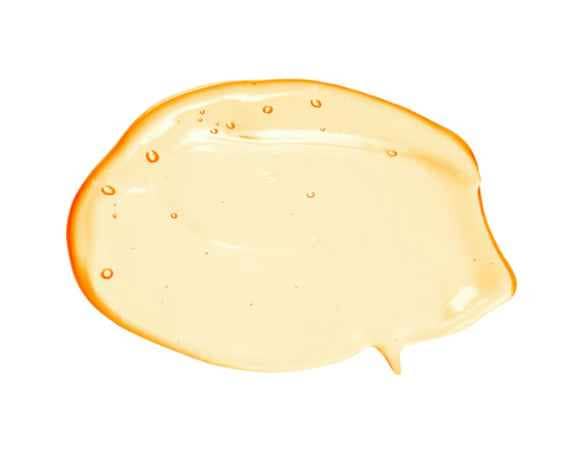 An overnight SPA
Our SPIRITED Night Cream was created to boost your skin's natural overnight repair process, giving you a head start on the day ahead.
CBD, or cannabidiol, has balancing, soothing and regenerating properties which make it a great addition to daily skincare products.
Vitamin E is a powerful antioxidant that nourishes and protects the skin from damage caused by free radicals, while soothing inflammation.
How to apply our CBD Night Cream
Cleanse your skin thoroughly.
Apply on cleansed face, neck and décolletage and gently massage in.
Let the skin absorb the product before applying other creams.
For best results, combine with Flawless Face Serum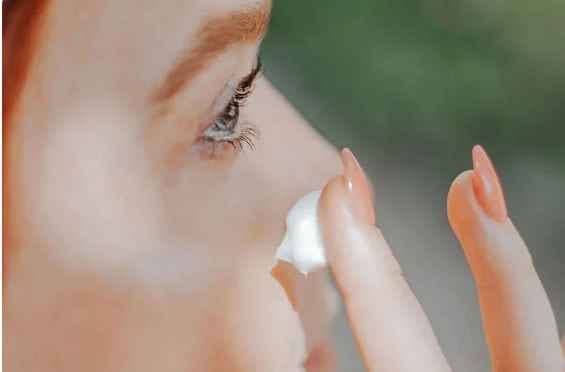 Dermatologically tested
Our Regenerating Night Cream is dermatologically tested and cruelty-free. It is made exclusively from vegan ingredients and contains over 87% natural ingredients. Suitable for all skin types.