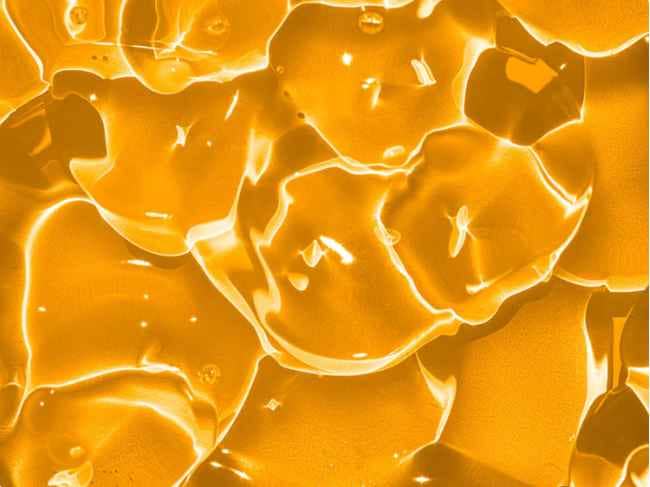 Fuller lashes and brows without hormones
The solution for weak and undernourished lashes is made from vegan ingredients and no hormones. Our Bold Lash and Brow Serum contains a bundle of nourishing ingredients to strengthen and improve the elasticity of your eyebrows and eyelashes.
CBD, or cannabidiol, has balancing, soothing, and regenerating properties which make it a great addition to daily skincare products.
Vitamin F cares for and improves the elasticity, health, and strength of the hair, protecting against hair breakage. It also nurtures and protects the skin and acts as a skin conditioner.
Castor Oil is packed with nutrients that can help to promote hair growth.
How to apply our CBD Lash Serum
Cleanse the eyelashes and eyebrows and make sure all traces of makeup are removed.
Apply a small amount of product, mornings and evenings, using the integrated brush.
Let the serum sink in before using any other eye care products or makeup.
Dermatologically tested
Our Boosting Lash and Brow Serum is dermatologically tested, vegan and cruelty-free. Suitable for all skin types.