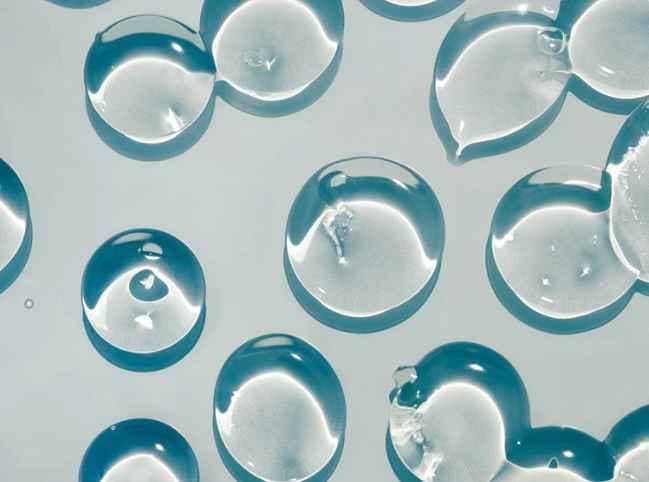 Vibrant skin to match your eyes
It only takes a few carefully combined ingredients to brighten, sooth and moisturize the delicate skin under your eyes. FIERCE - our little jar of magic - contains a synergetic blend of CBD and Hyaluronic Acid which stimulates the skin's ability to regenerate, and ensures a long-lasting slow-aging effect.

CBD, or cannabidiol, has balancing, soothing and regenerating properties which make it a great addition to daily skincare products.

Hyaluronic Acid is the key to instantly plumping fine lines and making skin look glowy. It increases moisture levels in the skin without adding oil.
How to apply our CBD Eye Cream
Cleanse your skin thoroughly.
Apply a small amount of cream to the cleansed eye area.
For best results, use twice a day. Follow up with Happy Day Cream in the mornings and Brave Anti-Ageing Cream in the evenings.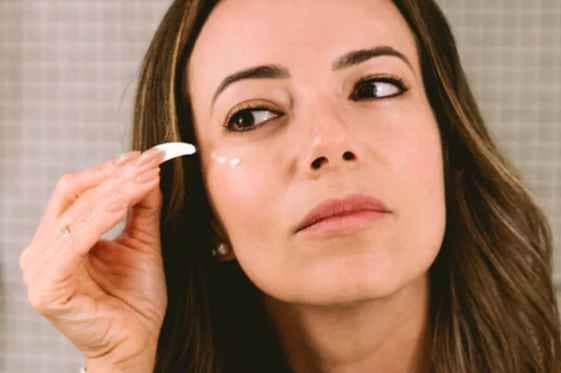 Dermatologically tested
Our Brightening Eye Cream is dermatologically tested, vegan and cruelty-free. It is suitable for all skin types.