Quality
All of our CBD is produced from organically-sourced, non-GMO hemp from certified European suppliers and undergo regular quality checks. Depending on climate and seasonality, we source our hemp from different suppliers across Europe, to guarantee that we always get the highest quality product.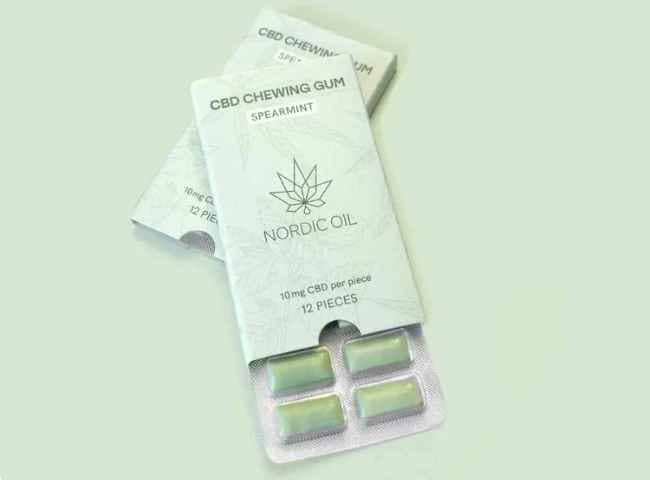 Certificate of Analysis
All of our products undergo extensive third party laboratory testing to ensure that they are of the highest quality and contain the stated amount of CBD and active ingredients.